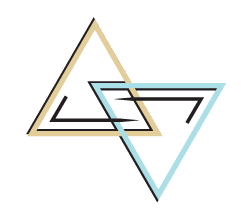 Creating compelling brand identities to connect with audiences & build community. Discovering insights to develop data-driven marketing strategies.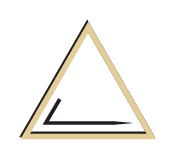 DATA
Harnessing your analytics to reveal the stories and trends of your audiences.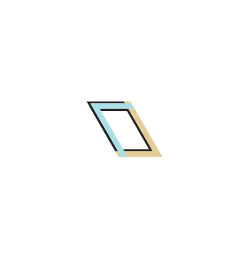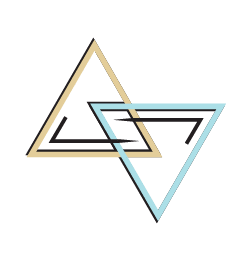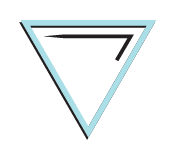 DESIGN
Communicating visually with users, engaging new and returning visitors to your brand.
Data
Business Intelligence
Data Audits
Attribution
Dashboards
Website Analytics
Design
Branding Identity & Positioning
Web Design & Development
Copywriting
Graphic Design
E-Commerce Listings
Marketing
SEO/SEM
Digital Advertising
E-mail Marketing
Social Media Strategy
Content Marketing
Let's make your presence known. 
We start by listening to you. Datasign wants to get to know you and discover all the unique aspects of your company.  Tell us what your company does and all the cool stuff you've accomplished so far! We want to know what has been working well for you, then we can address areas that you'd think we could provide the most help. 
We're here to be a partner in your journey, we succeed when you succeed.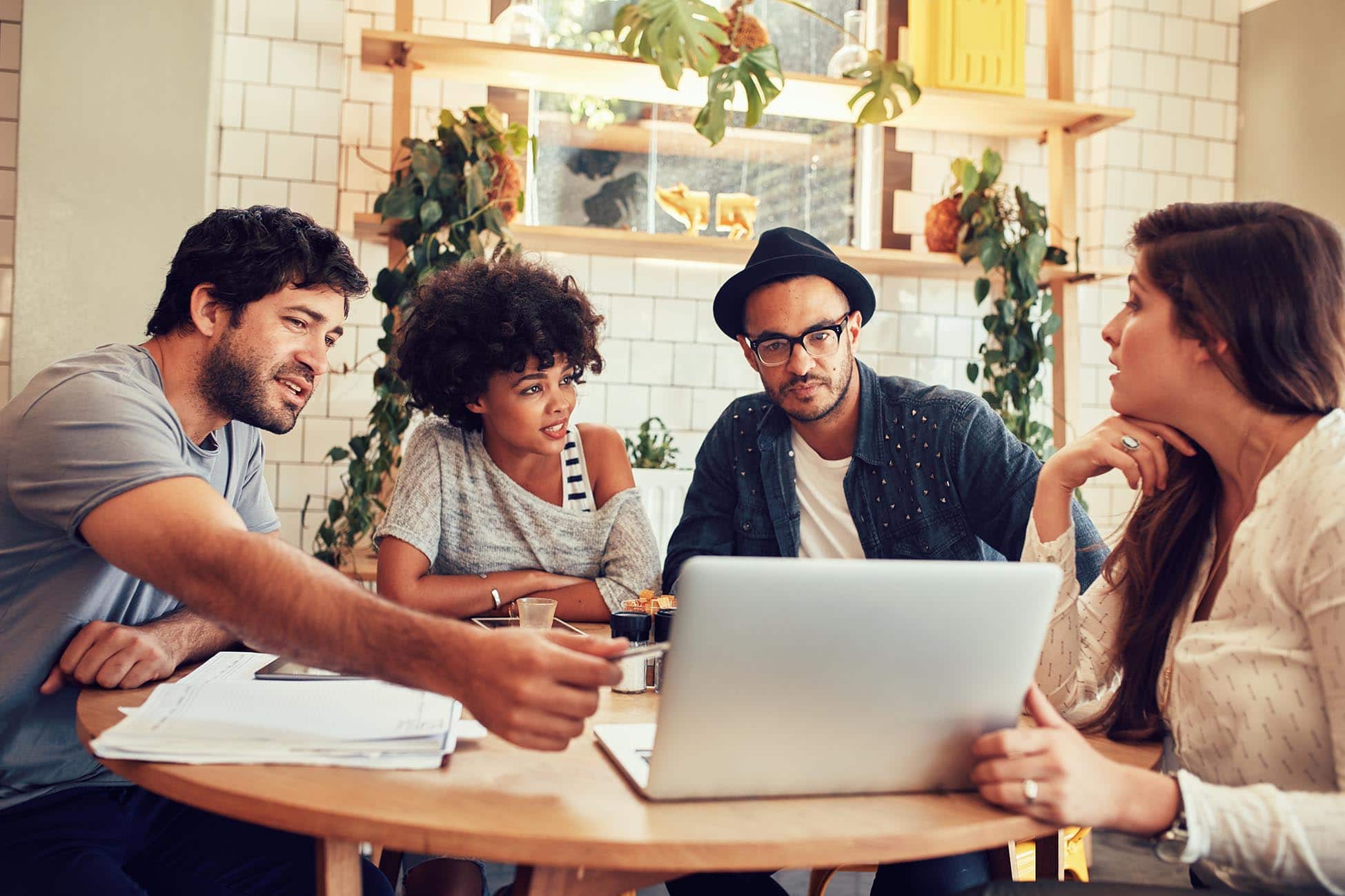 Our marketing newsletters keeps subscribers informed of new content on our site, as well as any new changes to algorithms and best practices that we become aware of.