Data-Driven
Digital Marketing
Make your data work for you.
Let's design a smarter marketing strategy with your data.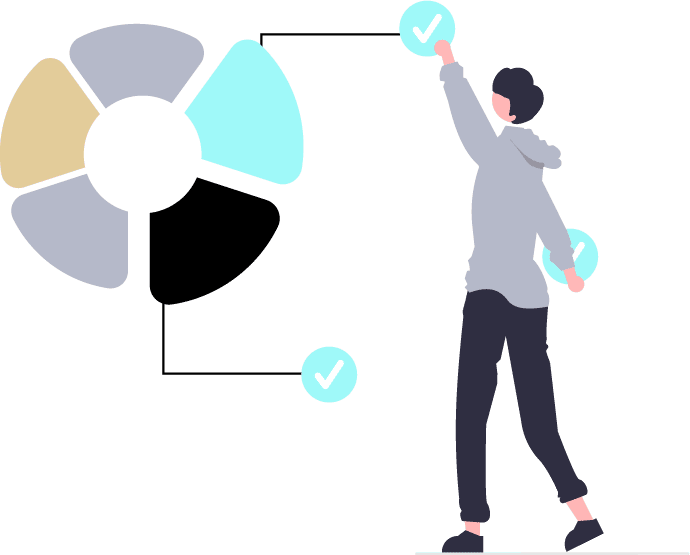 Work Smarter, Not Harder.
Using data to make informed decisions leads to more intelligent, more efficient marketing campaigns. Datasign Marketing creates design forward digital marketing, writing compelling copy that is all backed by data. 
We analyze your existing analytics and our data sources to know the stories and trends of your target audience. We use our findings to drive graphic design & communications for new and returning users to your brand. 
Let's harness your data and decide when to send emails, what to write in your blog, even how to design a more engaging website flow. You deserve a marketing plan with a clear ROI.
Data
Business Intelligence
Data Audits
Attribution
Dashboards
Website Analytics
Design
Branding Identity & Positioning
Web Design & Development
Copy writing
Graphic Design
E-Commerce Listings
Marketing
SEO/SEM
Digital Advertising
E-mail Marketing
Social Media Strategy
Content Marketing
Why Datasign Marketing?
We break our areas of focus into three categories:
Data, Design, and Marketing.
Our data side focuses on business intelligence and analytics. We write code to clean and analyze data to better understand the story it tells us. Understand your data quickly with our data dashboards.
The design team focuses on creative services, using information about your brand and your industry to deliver the right messages. User experience is at the core of our designs. We'll use heat maps, Google tags, color psychology, and brand voice to make sure your information is getting to the right users.
When data and design come together, we are able to provide well-informed marketing strategies. Datasign Marketing delivers campaigns with intention. SEO and SEM campaigns are backed by keyword research and content audits. Segmentation and flows in e-mail campaigns result in better retention and conversion rates. Elevate your business with Datasign Marketing.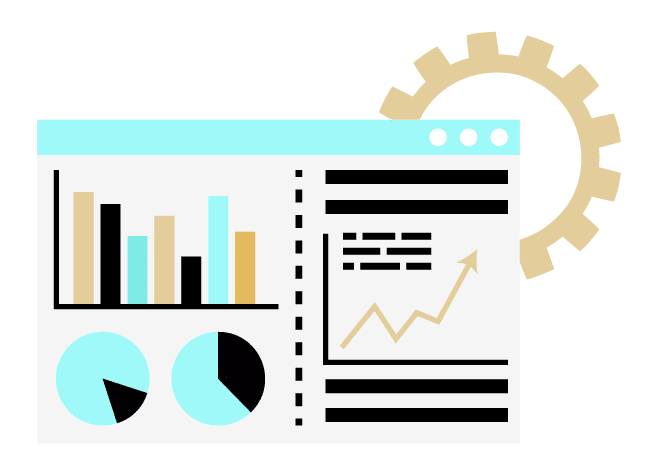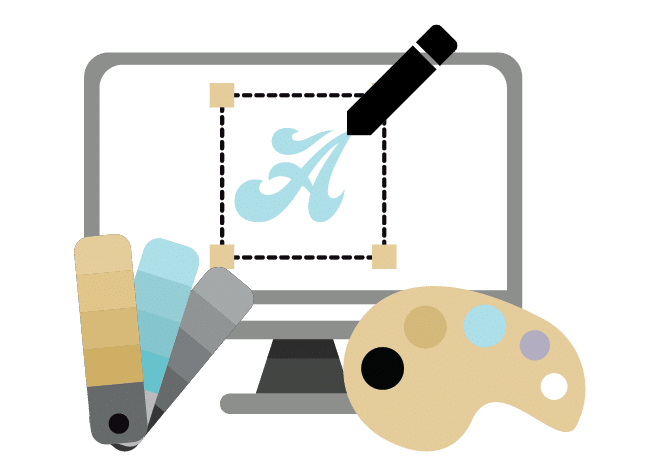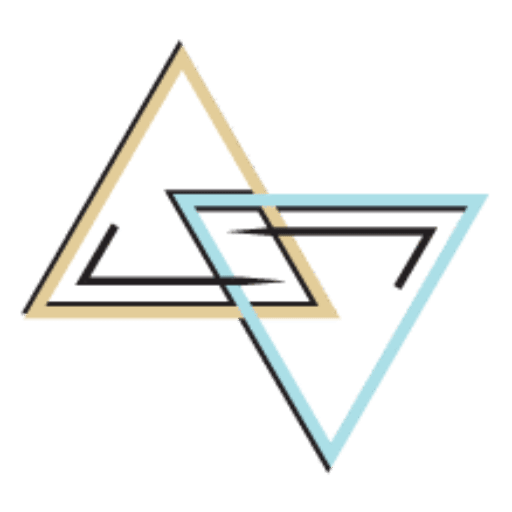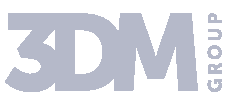 Let's Get Started!
We start by listening to you. The more we get to know you, the better we understand how to help. Tell us what your company does and all the cool stuff you've accomplished so far! We want to know what has been working well for you, and then we can address areas that you'd think Datasign Marketing could provide the most help.
We're here to be a partner in your journey, when you succeed, we succeed.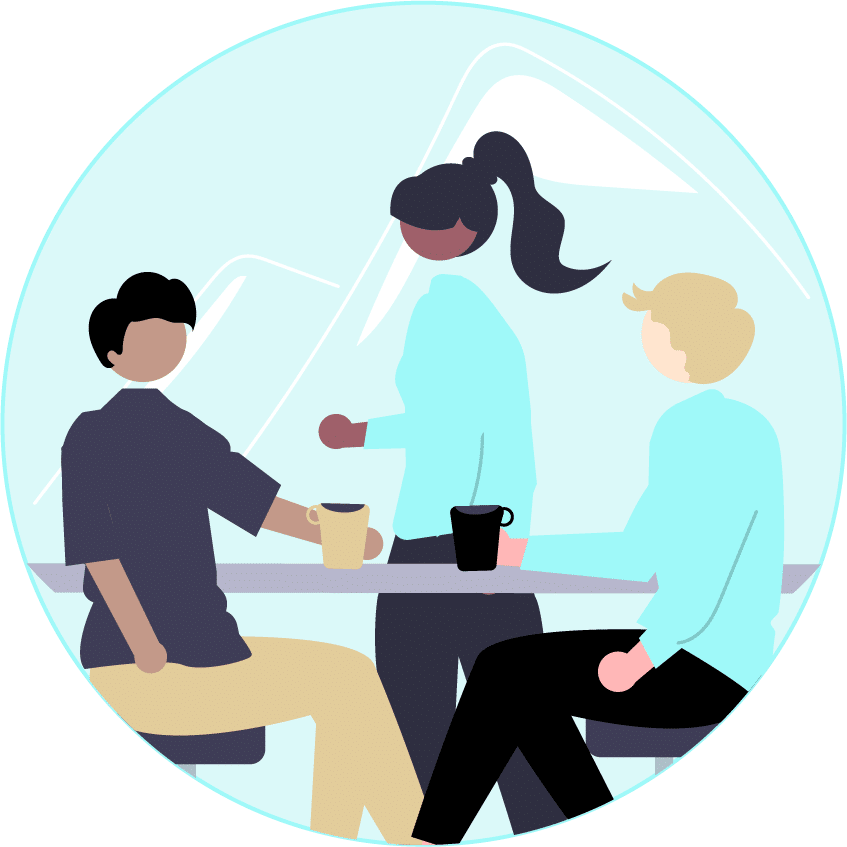 Our marketing newsletter keeps subscribers informed of new content on our site, as well as any new changes to algorithms and best practices that we become aware of.