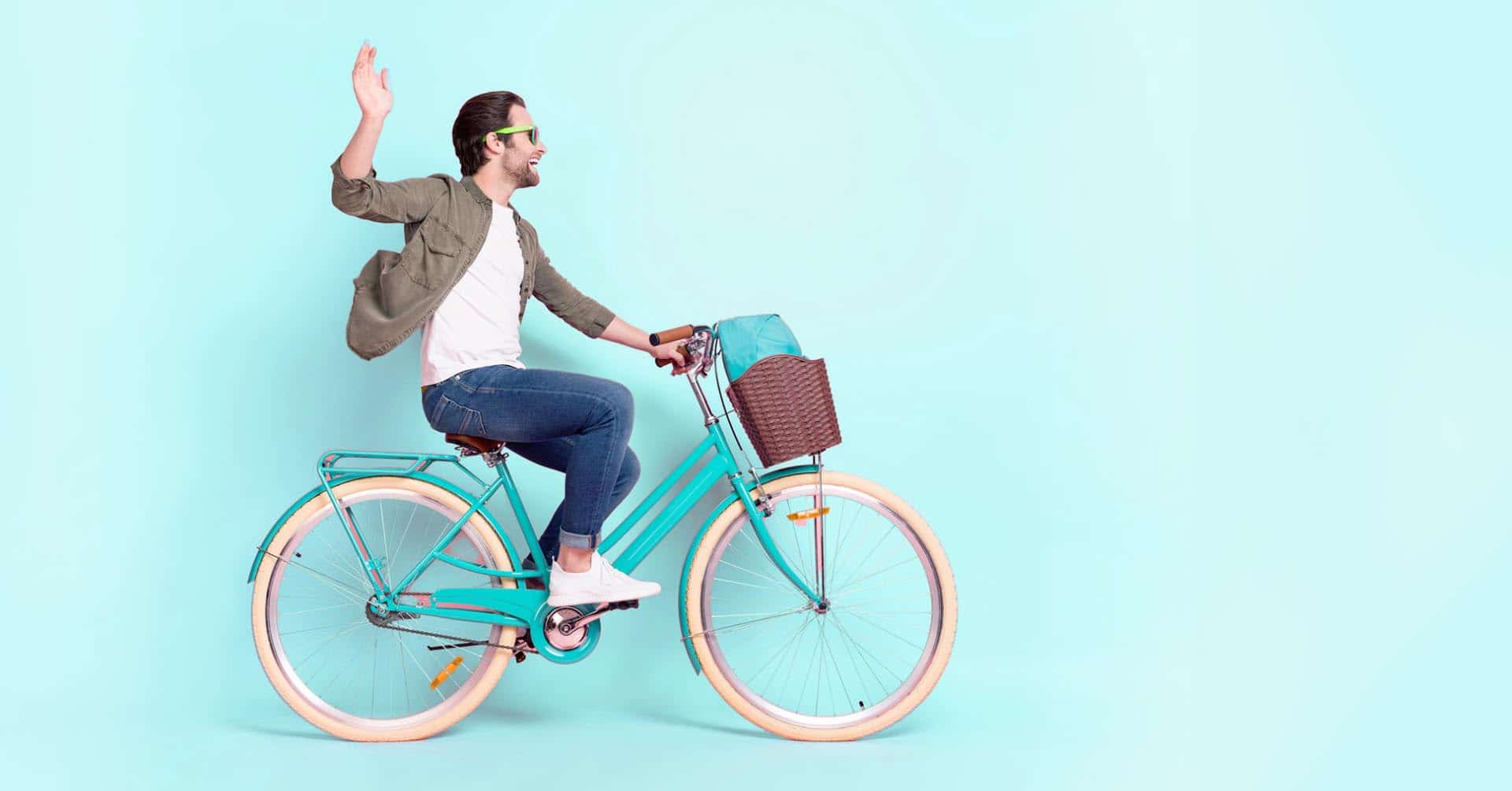 The first step is saying
H
e
l
l
o
!
Let's chat about your needs,
and develop a marketing strategy.
The best ideas come from conversation,
and every great conversation starts with listening.
Datasign wants to hear from you.  Tell us about your idea, the services or products you provide, or the logo concept you've been thinking about and need someone to design.
Once we understand your needs, we'll figure out the best ways we can help you get them accomplished.
Our marketing newsletter keeps subscribers informed of new content on our site, as well as any new changes to algorithms and best practices that we become aware of.