Data insights meet compelling designs
Marketing, Development, & Strategy
Datasign Marketing was born from two sides of a Venn diagram.  One technical mind & one creative imagination came together to build unique problem-solving strategies for each client's needs. Our branding designs are fresh, the content we deliver is compelling, and our strategies are backed by data-driven insights, aimed at achieving your business goals. Our tactics are effective because they are focused on building lasting relationships.
Data + Design =
Marketing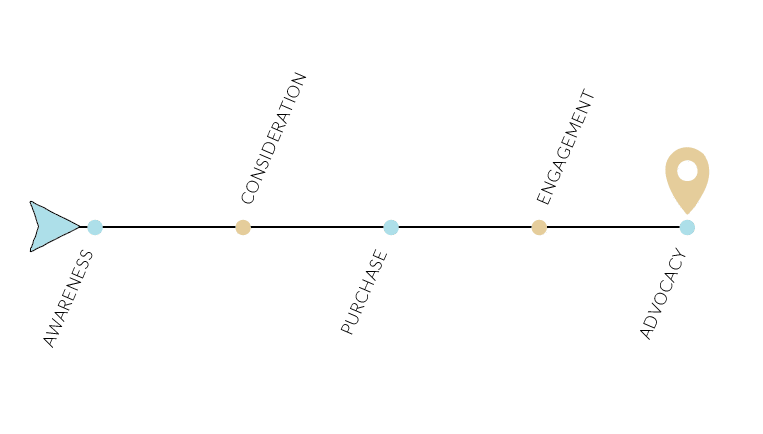 We approach every project with a plan tailored to your needs.  Learning about your organization and getting to know you and your team are very important to our process. Our strategies  are formulated with intention and insights from data, and we execute them with creative assets that make an impression.
We strive to do good. We strive to always be open to learning and growing for ourselves and for our clients. We strive to be better. Everyday.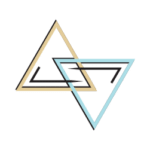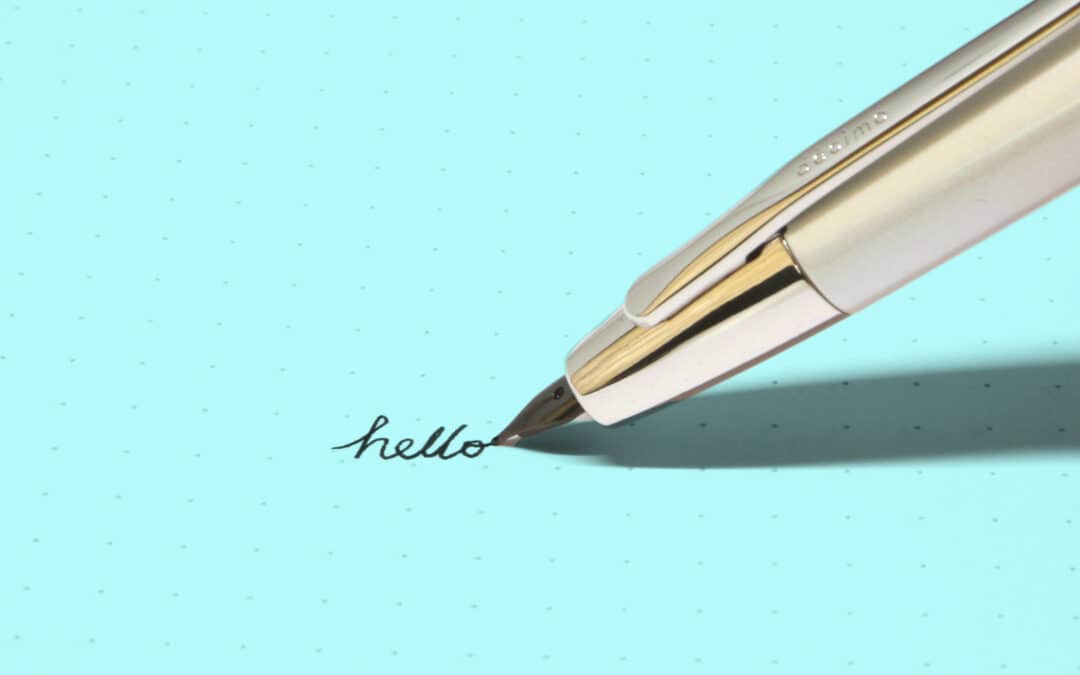 A look at how two linguaphiles met on a forum, grew to be friends, and then business partners to form Datasign Marketing.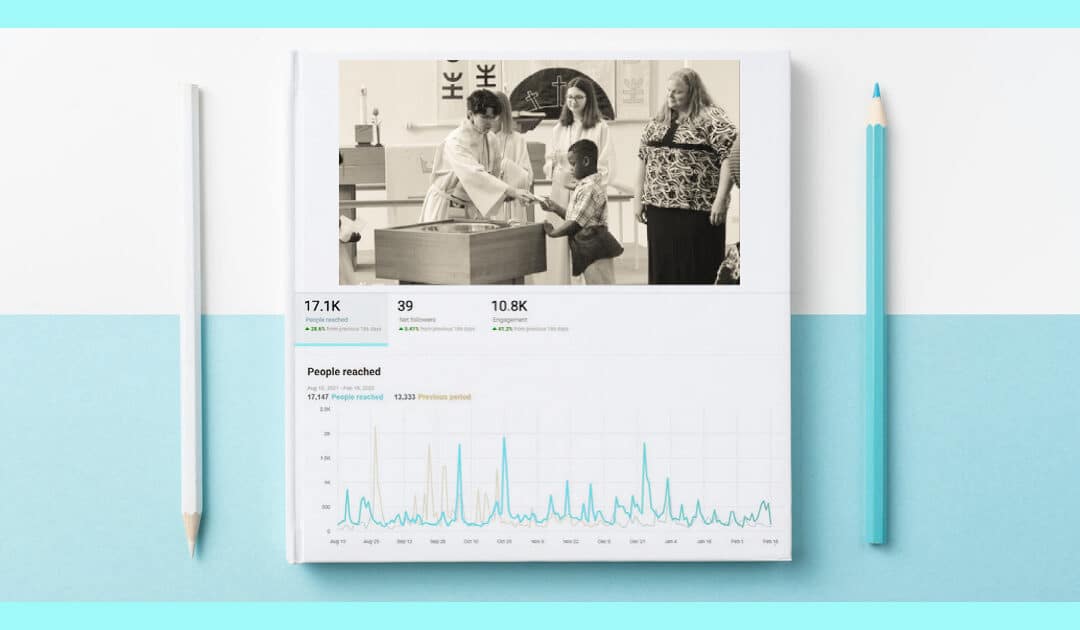 The Challenge Covid-19 Shelter in Place protocols forced St. Barnabas to pivot when indoor worship was no longer...
Our marketing newsletter keeps subscribers informed of new content on our site, as well as any new changes to algorithms and best practices that we become aware of.