Your Business is Special
Let's Tell Everyone!
Explore OUr Services
How can we drive your growth?
Datasign Marketing sets itself apart by combining creative and analytic minds in one room. We learn about your business and the value it creates, allowing us to understand not only your wants and needs, but those of your customers as well.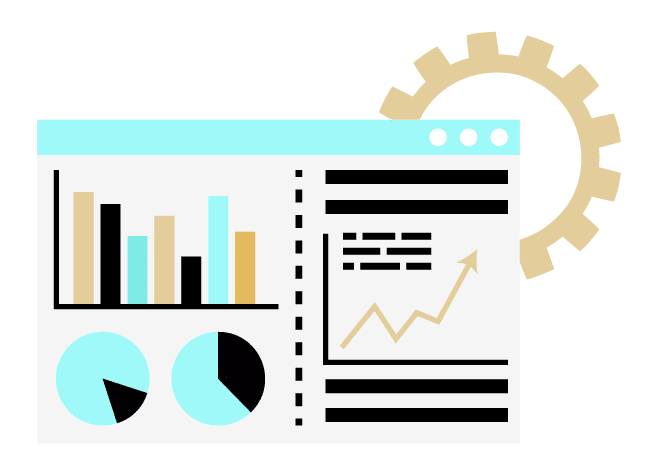 BUSINESS INTELLIGENCE
Analyzing and drawing conclusions from your operational data, whether it's sales, product usage, shipping costs or socio-demographic composition of your top client segment
Data Dashboards
Automating the process of displaying operational insights, from defining KPIs and identifying necessary metrics, to custom-building analysis automation, trends and capacity planning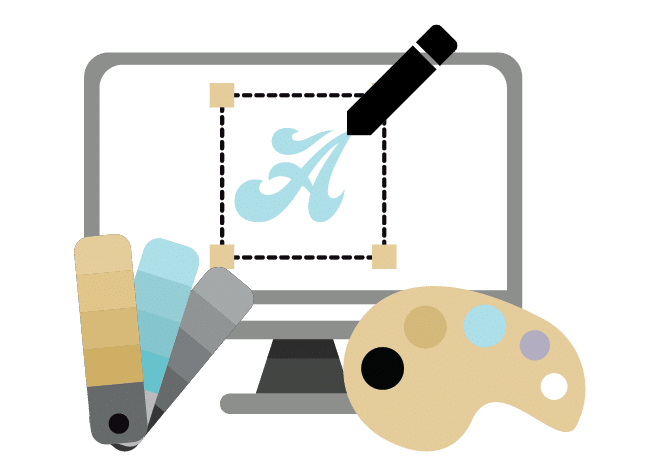 Branding
Strategy & Identity Consulting to deliver Logo Design, Typography, Color Palettes, & Positioning Statements for cohesive & complete branding.
Website Design & Development
Functional & Responsive Web Design, built on WordPress & WooCommerce, or Shopify E-commerce Solutions. Technology Integration for analytics, intelligence, and marketing.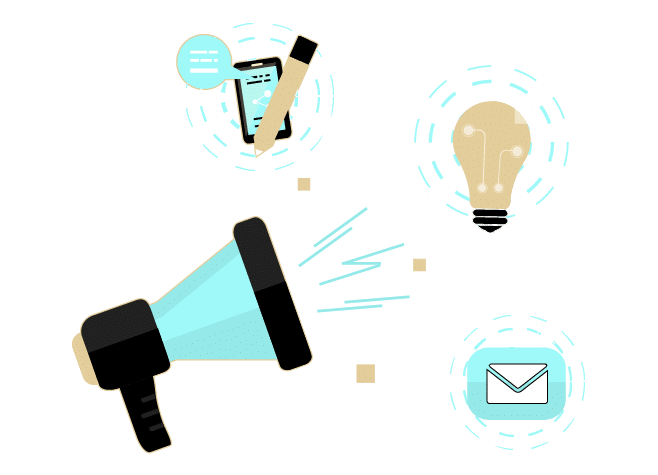 List Building & Funnel Strategies, Campaign Development, Automation, & Email Design with Calls to Action to increase open rates, sending traffic to your website.
Content Marketing
Blog Planning, Content Writing, Social Media Posts, & Content Strategy to boost Awareness, Consideration, & Decision-Making Campaigns.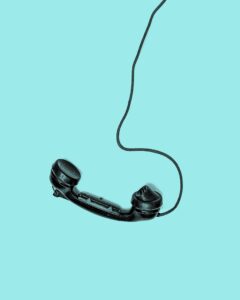 Ready to talk about strategy?
Let's talk about your business! We start with a conversation about what you do, & see how we can build a relationship to improve your business goals.
Our marketing newsletter keeps subscribers informed of new content on our site, as well as any new changes to algorithms and best practices that we become aware of.