Build Loyalty,
Generate Revenue
Email Marketing
Making a lasting connection with your audience online is more difficult now that it ever has been in the past.  Your message has to compete with social media and search algorithms to be seen. 
Or does it? 
Datasign Marketing provides end-to-end email marketing services, getting your message and your product directly into the inbox of the customer. We approach email marketing with a delicate touch, incorporating design, segmentation, and optimization into our loyalty-based strategies.
Design Segmentation Automation Optimization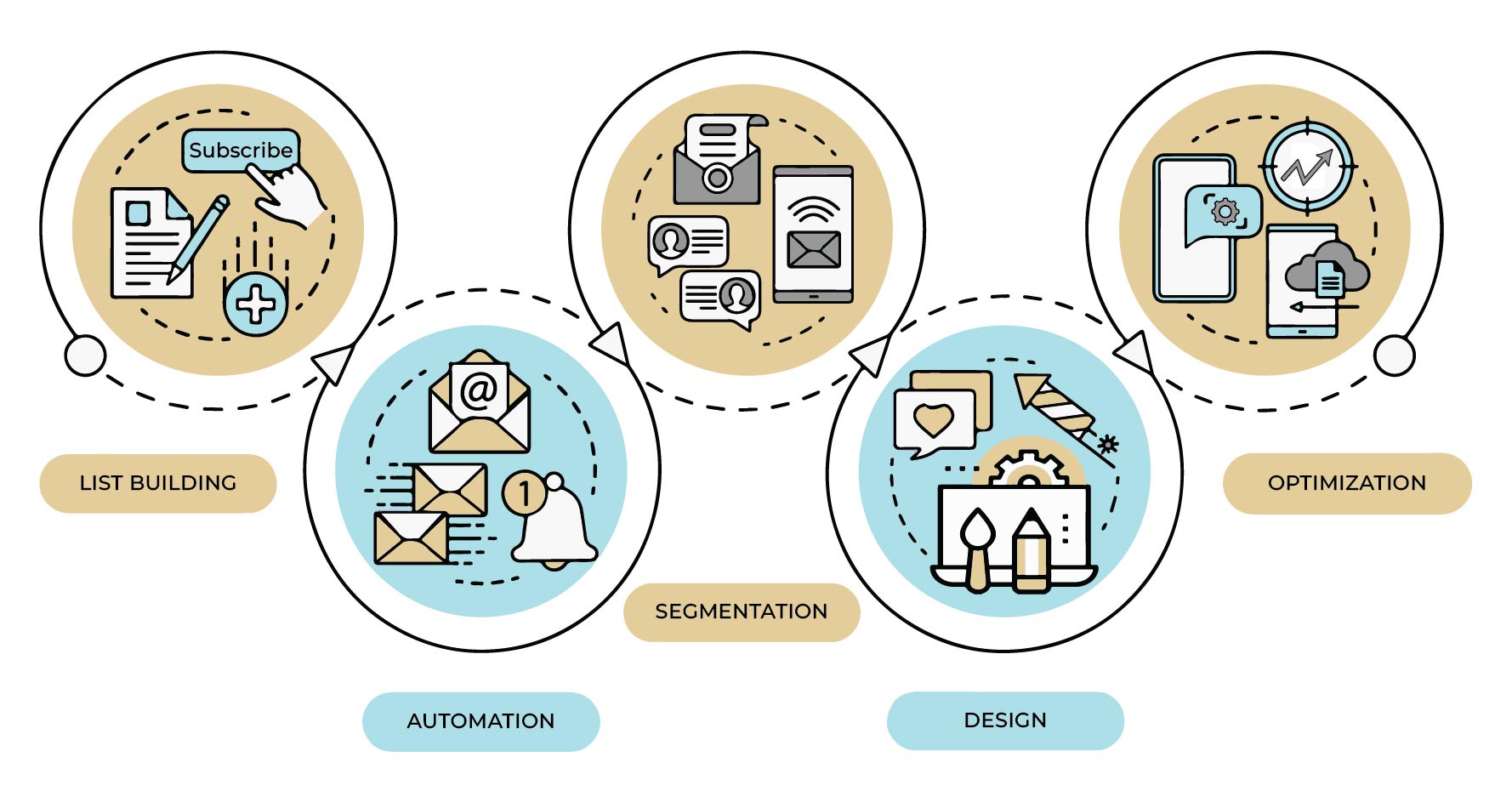 Design
responsive visuals & Great Copy
Our team works with the client to get to know you, your business, and your audiences to craft email subject lines, preview text, and copy to encourage open and readthrough rates.  We keep the customer engaged with visual designs and images as they scroll the email.
Segmentation
Demographic & Behavioral Insight
Data tells a story, and we're here to listen.  We analyze the data you have on your audience according to their demographics, behavior, and purchase history. The segments are targeted to recieve relevant emails based on their interests, providing value and creating lasting relationships.
Automation
Increase Efficiency & Engagement
Our automated email strategies allow you to target customers with the right messages based on their behavior.  Triggers are set to send emails when specific events, like a sign-up, purchase, or abandoned cart, occurs.  These reminders, thank yous, and calls to action result in better customer retention and winback.
Optimization
Improved open rates, clicks, & Sales
We want your emails to stand out in the crowd. Captivating subject lines and preview text based on what we've learned from your data encourage the customer to open your emails, responsive design makes them accessible on all devices and testing allows us to know which emails will perform best.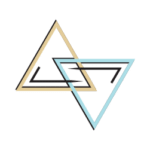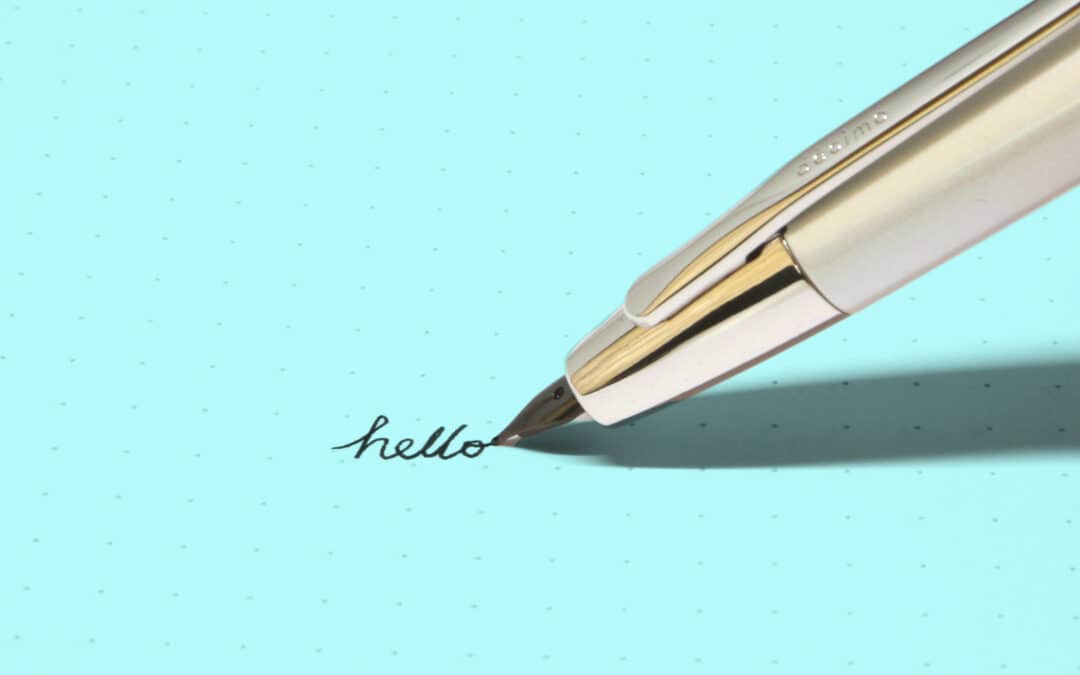 A look at how two linguaphiles met on a forum, grew to be friends, and then business partners to form Datasign Marketing.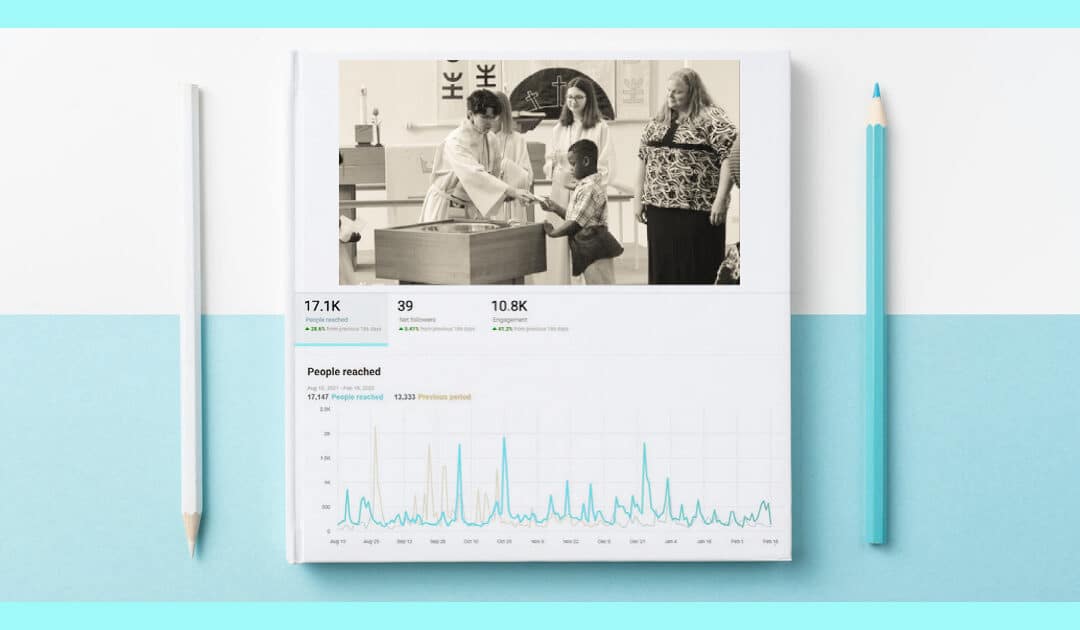 The Challenge Covid-19 Shelter in Place protocols forced St. Barnabas to pivot when indoor worship was no longer...
Our marketing newsletter keeps subscribers informed of new content on our site, as well as any new changes to algorithms and best practices that we become aware of.